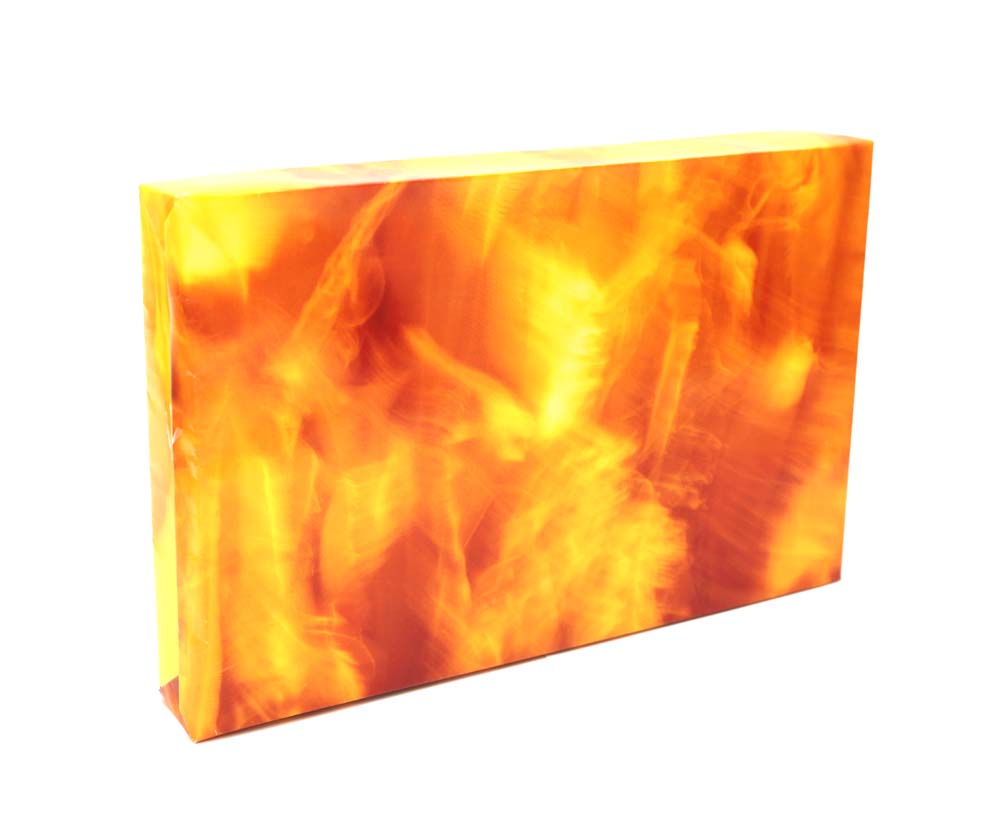 Shop
Golden Threads gift wrap
Elevate your gift giving by wrapping presents with this high quality gift wrap. Created with stunning abstract photographs, this wrapping paper is uniquely beautiful and sure to delight.
Product Details:
Digitally printed in the U.S.
Each sheet measures 20" x 28"
Glossy finish
High quality Grade 80# paper
Golden Threads celebrates the vibrancy of the All Soul's Procession, a community procession in Tucson, Arizona that celebrates Dia De Los Muertos (The Day of the Dead) in Latin communities to remember their loved ones who have died. Each year nearly 30,000 people attend the event, wearing a range of hand-crafted costumes. Mesmerized by an attendee's golden skirt, Krista captures the swish and sway of the fabric to reflect the vibrancy of the annual event.